Donate to Wolfish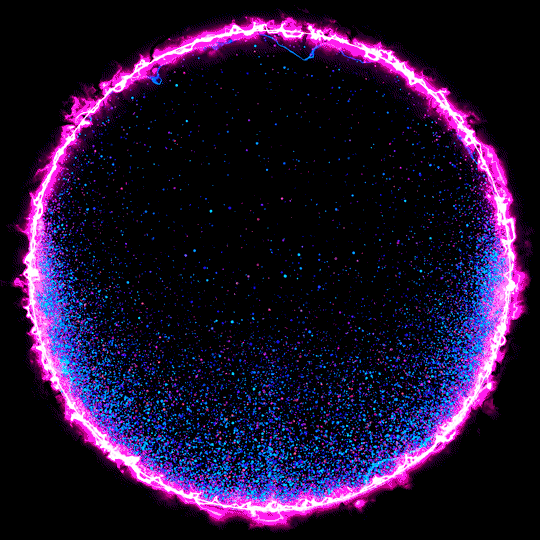 If you would like to support my work, donations are greatly appreciated!


BTC: [PGP sig]
1HdvZwKGtZxNwHfEdRJB6zjEpZo9Kxskop
BCH: [PGP sig]
qpqpfpw670nv4rczl8xd5d2watvpgvk50cn09y75nx
LTC: [PGP sig]
MDCVVf3vqYq1MVAzZ6dC8CrYKAmqutvqen
Monero: [PGP sig]


47wHvVSdfbihQ4mGhscNSLTBqKZ1rYx7n2rDEMfQgCsRCjcqrH3BUZyS3HYTquNQSATsCUHRgH5iTRyKJZimWNjp8QdcQAg
ETH: [PGP sig]
0x5C6178B60261D4E68fcBe7Ede726789D9f91E1F5
Each cryptocurrency address above has been signed with my
PGP key
and can be verified using the associated clearsign file. These are the only cryptocurrency addresses that I use to accept donations; if you ever see cryptocurrency addresses other than these posted anywhere accepting donations on my behalf, then it is a scam.
If you would like to send me some type of cryptocurrency that I don't have an address for, just
drop me a line
and I'll see about setting one up.
Thank you!